Email Us
Or use our form: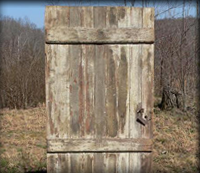 Barnwood Bricks ®
Request a Quote
We are here to answer all your questions about our Barnwood Bricks ®. Please provide the following information about your project so that we may quote a price for you.
Desired Wood Type, Choose from: Pine, Oak, Poplar, Cherry, Walnut, Chestnut
Square footage or dimensions of area to be bricked.
Please call us at 931.316.4046 or email us with your information so that we may help you with your project!